2022-11-22
The Russells select the "honey barrels" from their rickhouses for single barreling. The juice is non-chill...
Read More
2022-11-03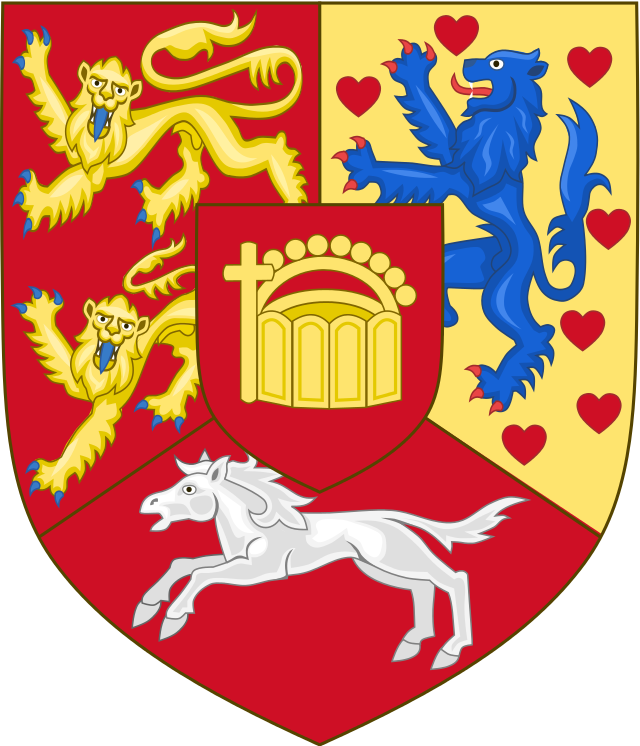 In August, the engagement with Ernst-August was officially announced. After the British Prince Regent gave his...
Read More
2022-10-20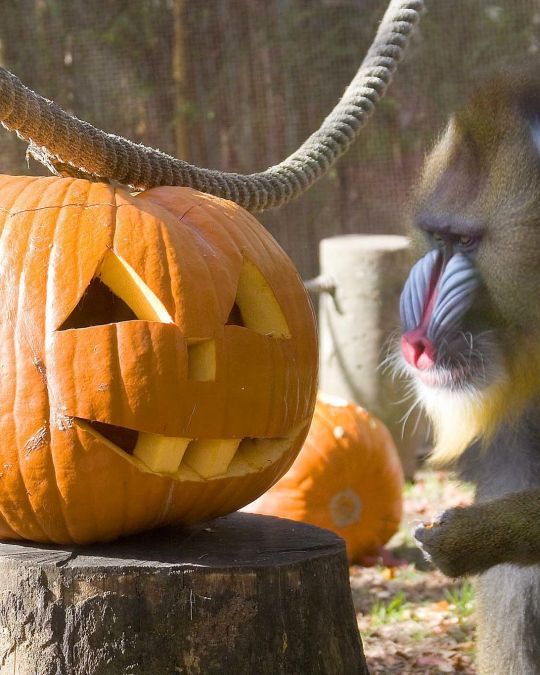 Also, for the reason that pumpkins are bigger than turnips, a lot more elaborate, fearsome faces...
Read More